 25/12/2019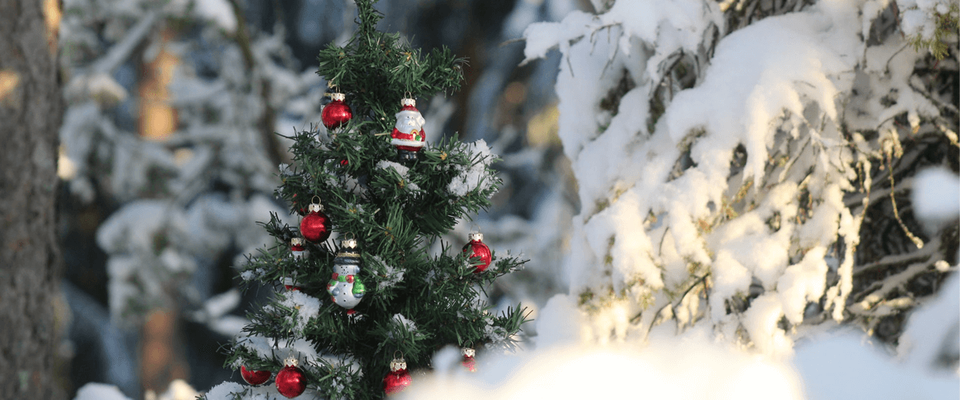 Dear customers and partners,
We would like to thank you for your support and trust you shown to EMKO Koutelas SA. throughout 2019.
A few days are left for a new year full of surprises and challenges. We hope that 2020 will be a creative and, above all, healthy new year for everyone!
Please be advised that our team will not be available on the following dates:
25-26-27 December 2019
1-2 January 2020